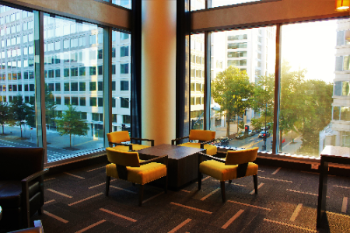 PahRoo's Commercial appraisal expertise and experience runs the gamut of property classes, types, and clients. Our team members have real world, substantive real estate investment experience, so we understand that a run-of-the-miss "rear view mirror" approach to appraisal will not work for your business. Instead, we will provide you with a forward-looking, market-driven real estate appraisal and valuation!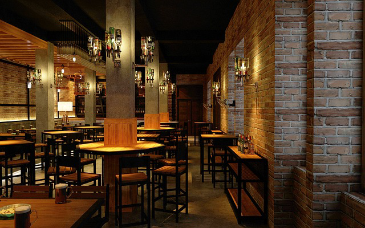 Whether you are a lender, a developer, or an investor, we will provide you with timely, professional appraisal and valuation of your single commercial site or your portfolio of commercial properties. We have experience doing appraisals both in the Northern Illinois five-county region and nationwide.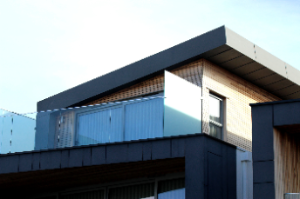 Our professional commercial services include:
Mixed-use Developments Appraisal
Research & Development (R & D) Appraisal
Churches and ReligiousFacilitiesAppraisal
Condominium Deconversion Appraisal
Zoning Board Appraisals
Feasability and Highest and Best Use Studies
Triple Net Lease Appraisals
------------------------------------------------------
Order an Appraisal
At PahRoo Appraisal & Consultancy, we are always willing to help you regarding any question related to residential and commercial appraisal.
Contact Us:
Option 1: Registered clients login
Option 2: Fax your order at 773.388.3331
Option 3: Email us at Appraisal@PahRoo.com
Option 4:
Give us a call at 773.388.0003